КВАРТИРЫ В РОСКОШНОМ ЖИЛОМ КОМПЛЕКСЕ ДУБАЯ
La Vie
Payment plan
1contribution
5%
Первый взнос
Floors plan
1 bedroom
2 bedroom
3 bedroom
4 bedroom
penthouse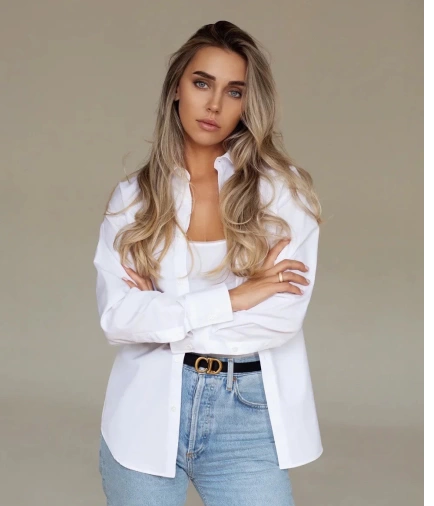 Ksenia
Your personal manager
About the developer DUBAI Properties
Dubai Properties is a leading master-developer based in the United Arab Emirates, and is responsible for shaping some of Dubai's most renowned and iconic real estate destinations.
As a dynamic and forward-thinking organization, Dubai Properties is committed to creating and managing renowned developments and new residential projects in Dubai that provide distinctive and enriching lifestyles for residents. With over 15 years of experience in the residential real estate sector, Dubai Properties has an in-depth understanding of the core needs of resident home owners and international investors, thus providing innovative real estate and lifestyle solutions. Dubai Properties' versatile portfolio of projects spans the emirate from Jumeirah Beach Residence (JBR) and Business Bay to DUBAILAND, Al Jadaf Waterfront and beyond.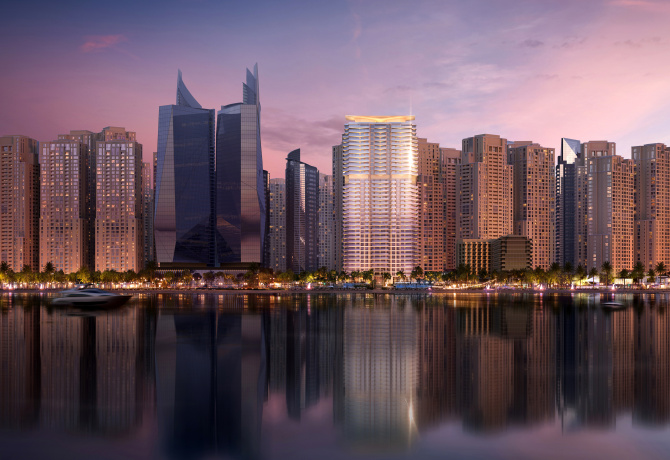 Subscribe to the news
Receive exclusive news and special offers.