КВАРТИРЫ В РОСКОШНОМ ЖИЛОМ КОМПЛЕКСЕ ДУБАЯ
Burj Crown
About apartments
THIS IS LEISURE AND PRESTIGE
The Burj Crown is home to a myriad of amenities crafted with you and your loved ones.
Here, convenience, wellness and entertainment are at the forefront of importance. Savour every lasting moment of free time as sweeping panoramic views and vibrant greenery adorn the lavish facilities purposefully designed to enrich your day-to-day life.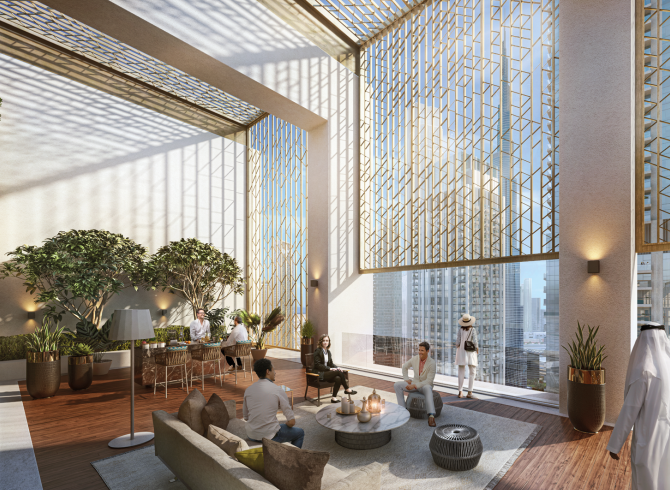 About apartments
THIS IS LIVING
There's living, and then there's Burj Crown living. Rising on the vibrant Sheikh Mohammed bin Rashid Boulevard, the 44-storey tower boasts 1-, 2- and 3-bedroom apartments with priceless views of Dubai's landmarks. What's more, Burj Crown gives you a wealth of amenities, and an abundance of shopping, culture, entertainment and culinary experiences — all at your fingertips.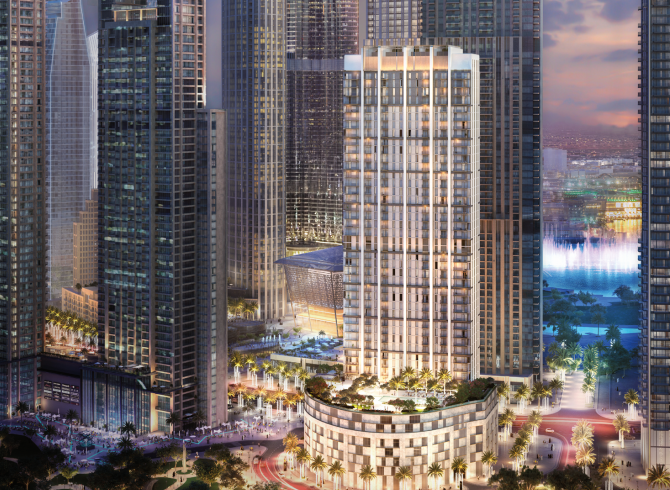 Payment plan
PAYMENT PLAN
1contribution
10%
DOWN PAYMENT
2contribution
5%
1 S T TO 8 T H INSTALMENT
3contribution
50%
9 T H INSTALMENT
Floors plan
1 bedroom
2 bedroom
3 bedroom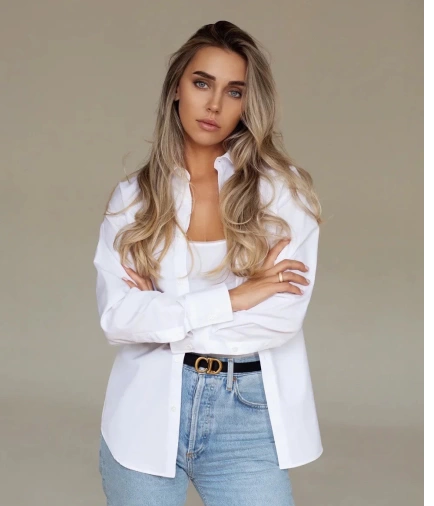 Ksenia
Your personal manager
About the developer EMAAR
Emaar Properties is one of the world's most valuable and admired real estate development companies. With proven competencies in properties, shopping malls & retail and hospitality & leisure, Emaar shapes new lifestyles with a focus on design excellence, build quality and timely delivery.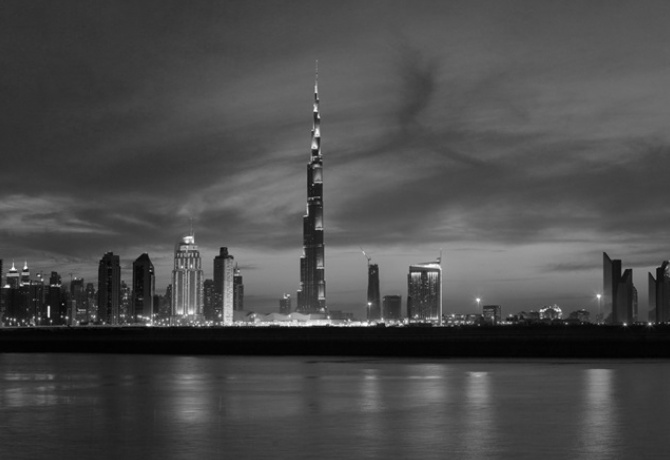 Subscribe to the news
Receive exclusive news and special offers.