Grand Bleu Tower
About apartments
"Элегантность — это манифест. Это стиль жизни" Эли Сааб
Один из ведущих кутюрье высокой моды и фаворит красных ковровых дорожек — Эли Сааб черпал вдохновение в культуре Парижа и Бейрута, где находятся его мастерские. Сегодня ELIE SAAB — это стильный бренд, готовый дарить женщине изысканную красоту в каждый момент ее жизни и представленный в разных странах мира широкими линиями продукции, все из которых объединяет непревзойденная эстетика ELIE SAAB. GRAND BLEU TOWER - Сочетание мастерства кутюрье ELIE SAAB и подхода к проектированию Emaar. Архитектура напоминает район ар-деко в Майми — часть пляжа Саус-бич, спроектированный в 1930-х годах, — который известен своими графическими линиями, яркими акцентами и отсылкой к беспечному стилю жизни.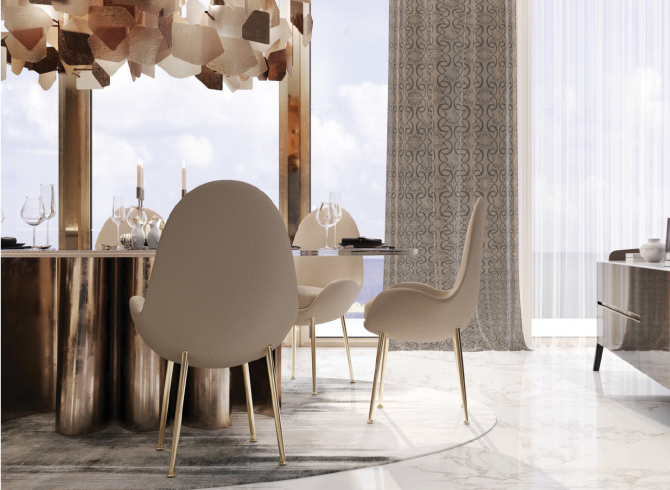 About apartments
Выдающийся дизайн. НЕОГРАНИЧЕННЫЕ ВОЗМОЖНОСТИ.
Резиденции расположены в престижном районе Эмаар Бичфрант и служат воплощением безупречной элегантности дома ELIE SAAB. Башня, с высоты которой открываются незабываемые виды на остров Палм, море и бесконечный горизонт, прерываемый лишь аккуратным променадом и зелеными парками, служит образцом современной роскоши. Каждая деталь — от архитектурных решений до дизайна фойе — несет в себе идею высокого стиля жизни.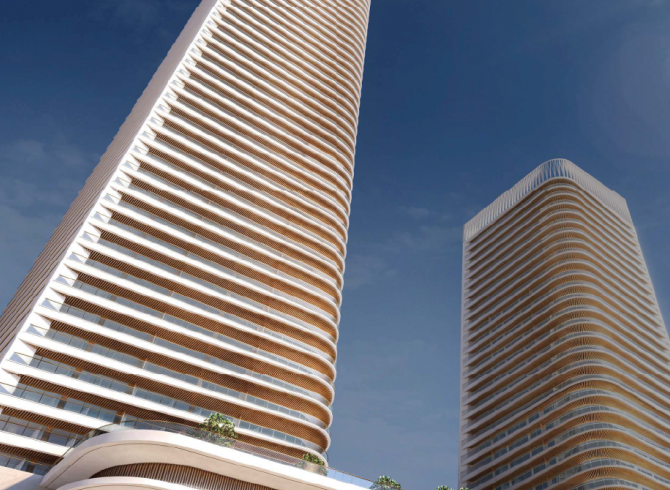 About apartments
КОМПЛЕКС С СОБСТВЕННЫМ ПЛЯЖЕМ
Эмаар Бичфрант — это престижный жилой комплекс, расположенный в новом центре прибрежной жизни ОАЭ — бухте Дубай Харбор. Тщательно продуманная инфраструктура включает в себя стильное сочетание элементов космополитичной жизни с премиальным расположением и безмятежного отдыха у воды.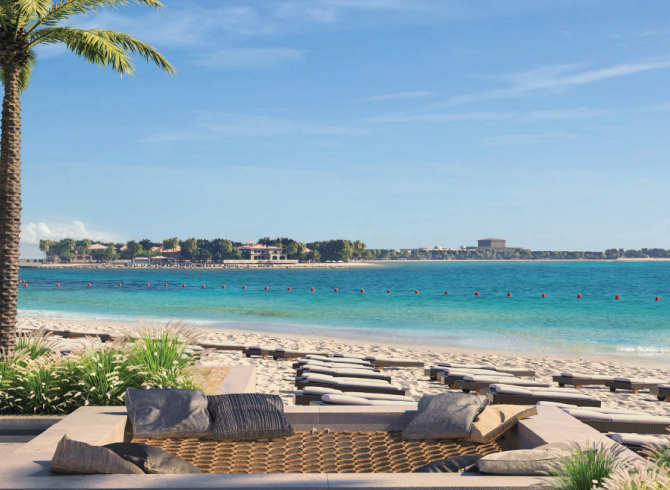 Floors plan
1 bedroom
2 bedroom
3 bedroom
4 bedroom

Payment plan
Special Payment Plan For New Buyers
1contribution
5%
Down Payment on Booking
2contribution
5%
1st Instalment Within 30 Days From Booking
3contribution
5%
2nd to 11th Instalments - Every 4 Months From Booking
4contribution
40%
12th Instalment - On Completion - May 2023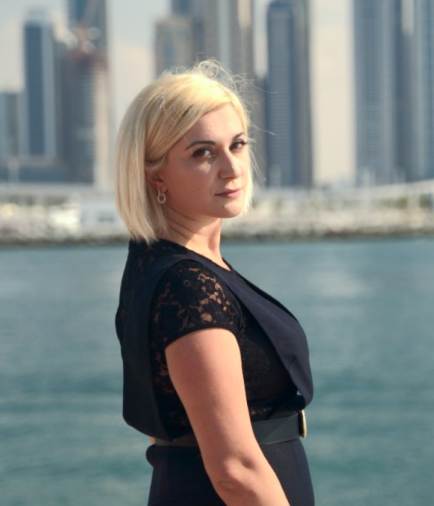 Sarkisova Elena Grigorievna
Your personal manager
About the developer
Emaar Properties is one of the world's most valuable and admired real estate development companies. With proven competencies in properties, shopping malls & retail and hospitality & leisure, Emaar shapes new lifestyles with a focus on design excellence, build quality and timely delivery.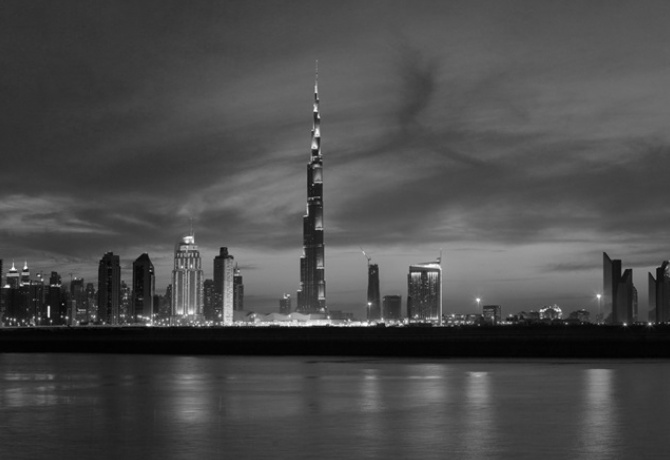 Subscribe to the news
Receive exclusive news and special offers.