About apartments
Arabian Ranches III Community
Elie Saab Villas will be located within the gated community of Arabian Ranches III. Residents will have access to a multitude of amenities for family and active recreation, such as a spacious pool with a beach area, a separate children's pool, playgrounds, running tracks, and versatile sports courts. Open picnic areas and relaxation zones will also be arranged. The developer plans to construct an aqua park, an open-air cinema, a clubhouse, and an adventure park as part of Elie Saab Villas. Charging stations for electric cars will be installed throughout the entire complex. To develop the internal infrastructure of the area, the developer also intends to build a school and a hospital.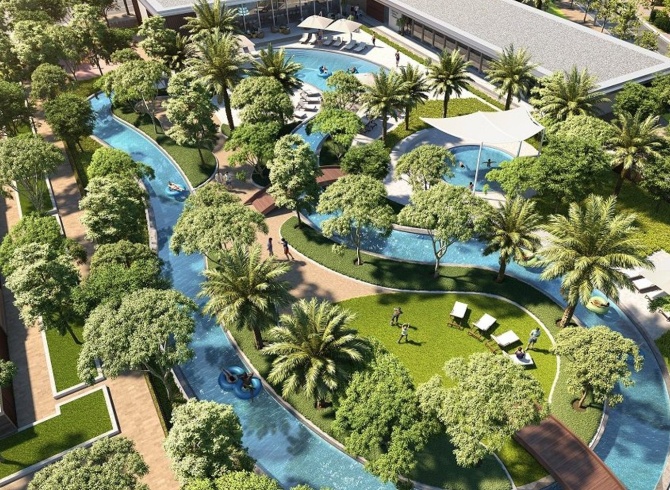 About apartments
Villa layout
According to the developer's plan, on the ground floor there will be a spacious living room combined with a dining area, a bedroom and a kitchen. There will also be a separate room for staff, as well as office space, including a laundry room and storage room. On the second floor there will be spacious bedrooms with balconies and a family room. On the third floor there will be another room and a terrace of at least 39 square meters. Each villa will also have covered parking for two cars.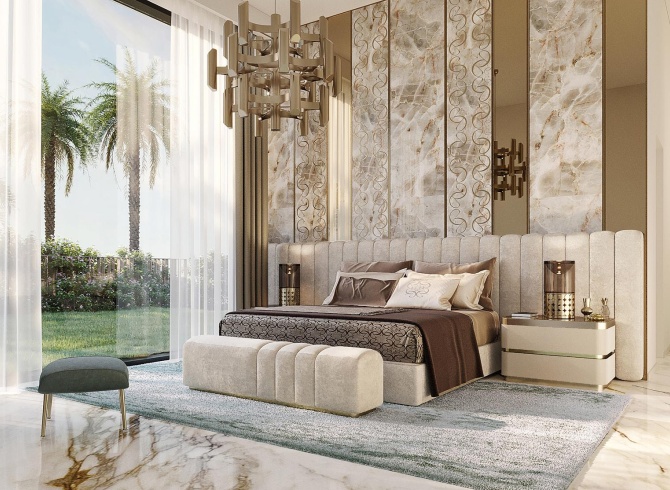 Payment plan
Easy installment payment
1contribution
5%
First payment
2contribution
5%
Second payment
3contribution
5%
Third payment
4contribution
40%
Fourth payment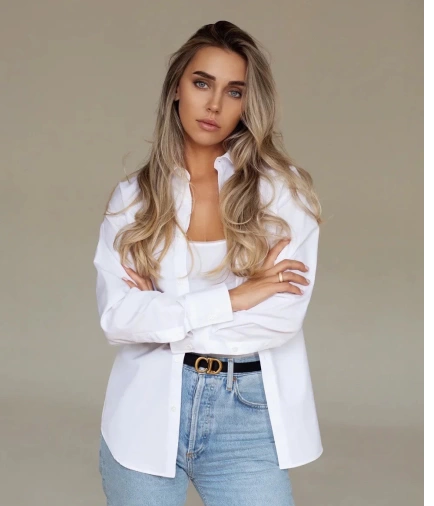 Ksenia
Your personal manager
About the developer
Emaar Properties is one of the world's most valuable and admired real estate development companies. With proven competencies in properties, shopping malls & retail and hospitality & leisure, Emaar shapes new lifestyles with a focus on design excellence, build quality and timely delivery.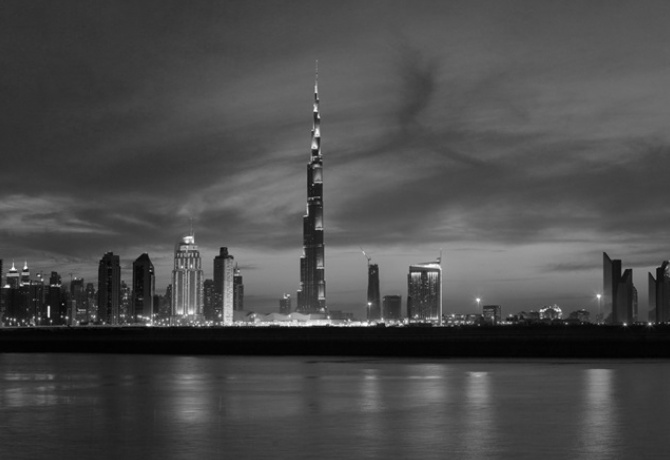 Subscribe to the news
Receive exclusive news and special offers.