The Royal Atlantis Resort & Residences
About apartments
Жилой комплекс The Royal Atlantis Residences
The Royal Atlantis Residences – это масштабный проект строительства элитного жилого комплекса на Острове Пальма Джумейра, расположенный рядом с отелем Атлантис, всего в 30-ти минутах езды от международного аэропорта Дубая. Роскошный жилой комплекс включает уникальные резиденции и пентхаусы. Эксклюзивный дизайн апартаментов вкупе с панорамным остеклением, захватывающие виды на океан и небоскребы Дубая, террасы, пышные сады и бассейн-инфинити на высоте 90 метров подарят атмосферу райского отдыха.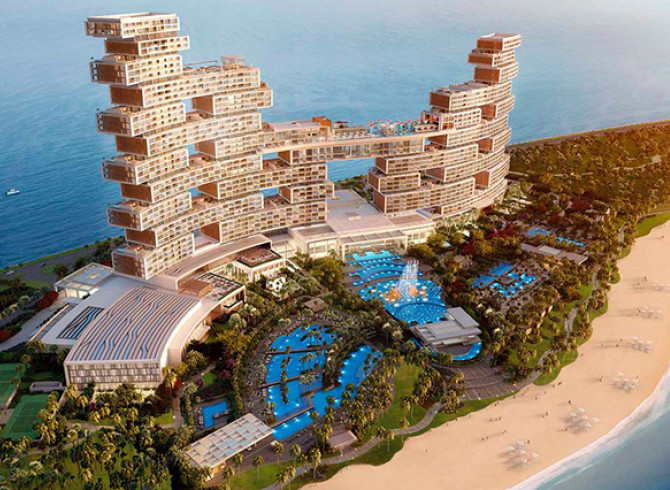 Пляж объекта
Объект на карте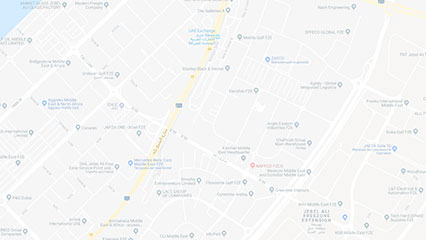 Payment plan
Special Payment Plan For New Buyers
1contribution
20%
В день покупки
2contribution
30%
Во время строительства
3contribution
50%
После заселения
Oxenciuc Vasilii Anastasii
Your personal manager
About the developer
Kerzner International is a leading international developer and operator of destination resorts, ultra-luxury hotels and residences and innovative entertainment and gaming experiences. The creator of the iconic Atlantis Resort and Residences and ultra-luxury One&Only Resorts brands worldwide, Kerzner is globally renowned for being pioneers in developing destinations, providing the ultimate in quality. Each Kerzner brand offers a different experience with the same vision to deliver, detail by detail, amazing experiences all over the world.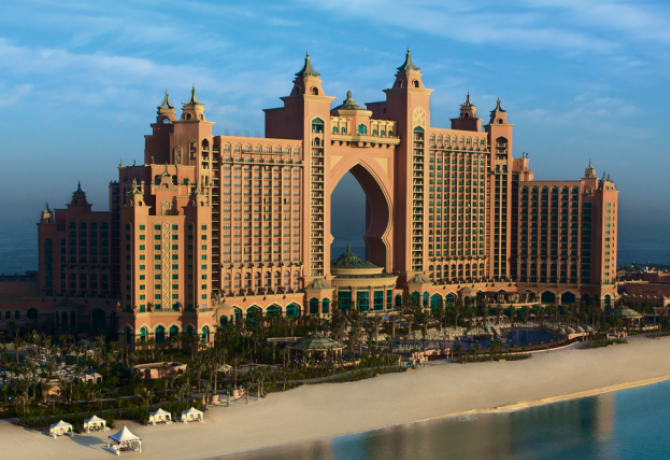 Subscribe to the news
Receive exclusive news and special offers.