КВАРТИРЫ В РОСКОШНОМ ЖИЛОМ КОМПЛЕКСЕ ДУБАЯ
Elan Townhouses Tilal Al Ghaf
About apartments
Refined townhouses for a comfortable life
The townhouses at Elan feature a harmony of form and function in their design, with contemporary interiors that make an efficient use of space. Large windows are set into every residence, opening out to views of the beautiful community, with lush greenery and water features. The materials and finishes are of the highest quality to create homes of true refinement.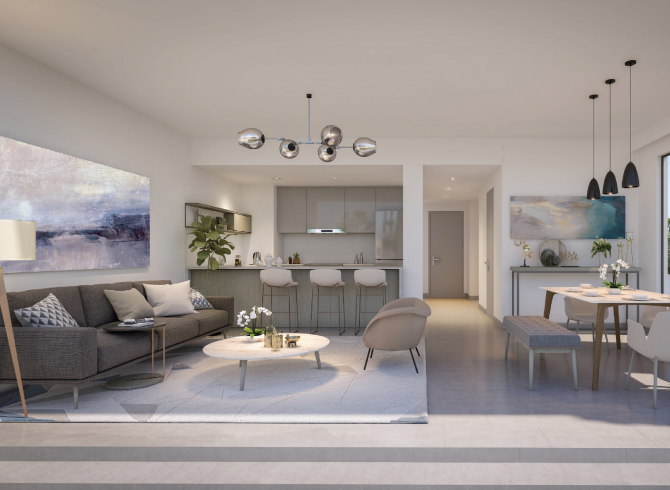 About apartments
Everything you need is near your house
Residents have plenty to enjoy in this fantastic new community, including retail and leisure destinations, parks and 1.5km of waterfront encircling the gorgeous Lagoon Al Ghaf. As the heart of the community, the lagoon offers a wide variety of water-based activities that include swimming, kayaking and canoeing. It will also be a space for the community to gather and to socialize.
Situated along the shores of the lagoon is The Hive, a premium residential neighbourhood with premium grocery stores, high-end retail outlets, restaurants and other key lifestyle services all located within walking distance.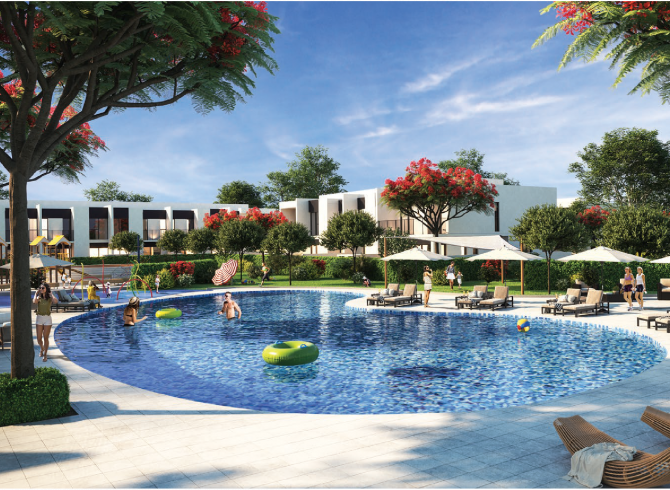 Payment plan
Easy installment payment
1contribution
5%
Down payment on booking
2contribution
5%
Within 30 days of booking
3contribution
5%
Every 4 months
4contribution
10%
On 100% completion
5contribution
5%
Еvery 5 months from completion
6contribution
10%
36 months from completion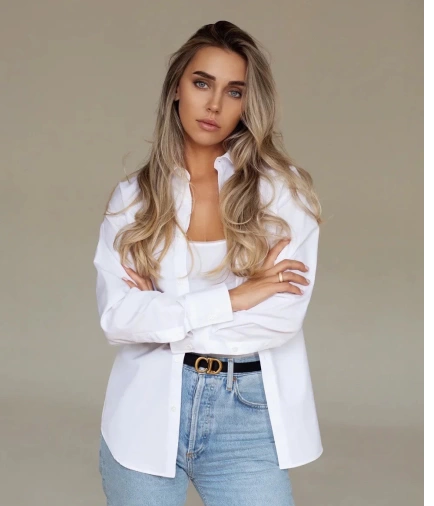 Ksenia
Your personal manager
About the developer Majid Al Futtaim Group
Majid Al Futtaim Group is engaged in the construction of not only residential properties, but also shopping centers, entertainment centers and huge complexes for human life. The company operates in more than 13 countries, and its capitalization is $ 45 billion. In addition, the company is engaged in investments in cinema and the opening of restaurants.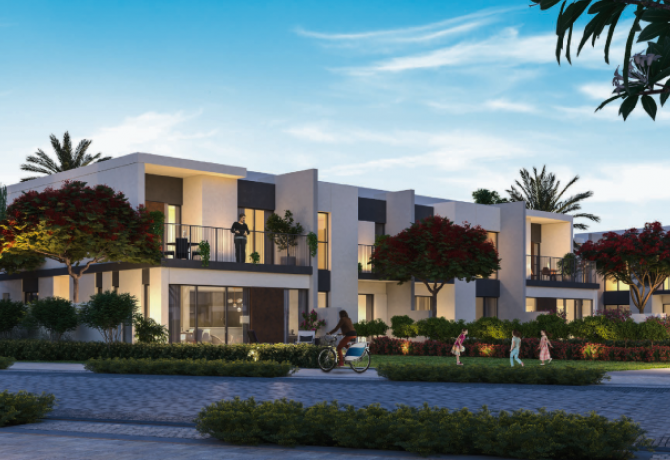 Subscribe to the news
Receive exclusive news and special offers.