About apartments
Sunrise Bay
A premium twin tower of 26 storeys, Sunrise Bay Dubai is set only a few steps away from the ocean and vibrant marina.

The beautifully crafted Sunrise Bay Emaar Beachfront building blends artfully with its beachfront setting and offers gorgeous views of Dubai Marina and the open sea.

Sunrise Bay Beach Front Emaar is located in Dubai's newest and most keenly anticipated waterfront district, Dubai Harbour. Stretching between Palm Jumeirah and Jumeirah Beach Residence, this vibrant master development will contain a mix of high-end waterfront residences, luxury hotels two cruise terminals and the region's largest marina. It will also be home to the Dubai Lighthouse, a 135-meter observation tower and architectural icon that will overlook 360-degree views of the coastline and the Arabian Sea.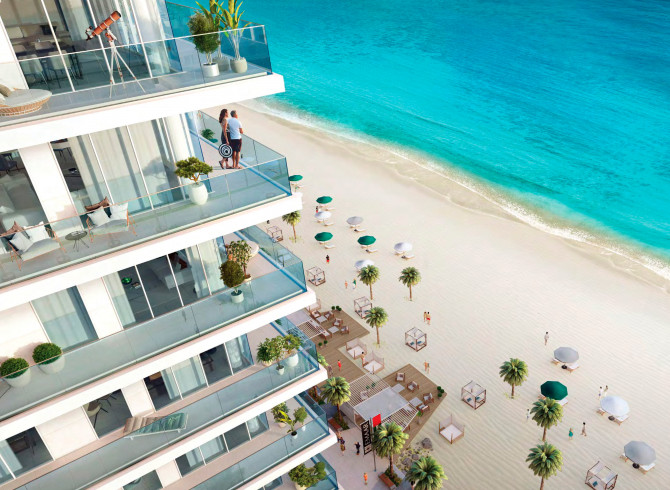 Floors plan
1 bedroom
2 bedroom
3 bedroom
4 bedroom

Payment plan
Special Payment Plan For New Buyers
1contribution
5%
1st Installment
2contribution
5%
2nd Installment
3contribution
5%
3rd Installment
4contribution
5%
4th Installment
5contribution
5%
5th Installment
6contribution
5%
6th Installment
7contribution
5%
7th Installment
8contribution
5%
8th Installment
9contribution
10%
60% Construction Completion
10contribution
50%
100% Construction Completion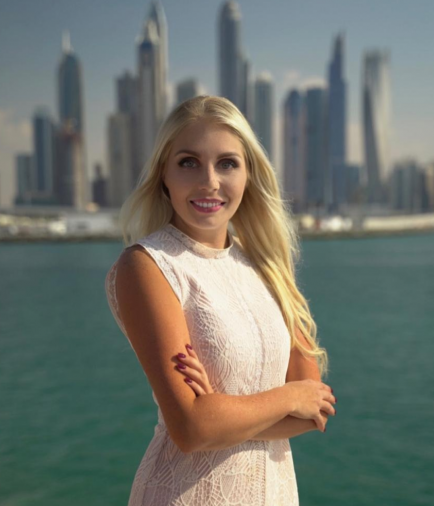 Shuklina Victoria
Your personal manager
About the developer
Emaar Properties is one of the world's most valuable and admired real estate development companies. With proven competencies in properties, shopping malls & retail and hospitality & leisure, Emaar shapes new lifestyles with a focus on design excellence, build quality and timely delivery.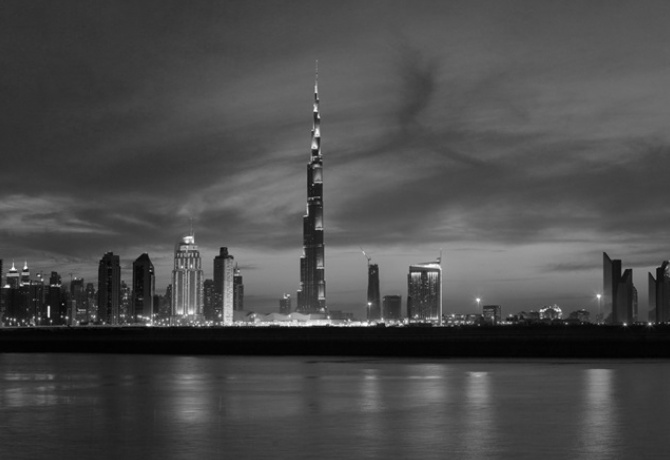 Subscribe to the news
Receive exclusive news and special offers.