КВАРТИРЫ В РОСКОШНОМ ЖИЛОМ КОМПЛЕКСЕ ДУБАЯ
CREEK RESIDENCES
About apartments
Комплекс Dubai Creek Residences
Dubai Creek Residences - новый высотный жилой комплекс премиум-класса, коллекция роскошных люксовых апартаментов, расположенных в новом живописном районе Дубая - Dubai Creek Harbour, на берегу залива Дубай-Крик, рядом с яхтенными причалами, набережными, парком, заповедником Рас Аль Хор. Новый комплекс предлагает в шести небоскребах роскошные премиальные апартаменты с 1, 2 и 3 спальнями и роскошные пентхаусы, с видом на самый высокий небоскреб мира - Дубай Крик Тауэр, канал Дубай-Крик, панораму Дубая, пляж Крик Бич и парковую зону. Удобства и услуги комплекса включает зеленые зоны, бассейны, современный тренажерный зал, детскую зону, магазины и рестораны, парковку и благоустроенные площадки для отдыха. Удобства нового района включают в себя причалы для яхт, The Marina Yatch Club, пляж на берегу залива, благоустроенные набережные и парки, торговый центр, уникальные рестораны и магазины, спа- и фитнес-центры, бассейны и многое другое.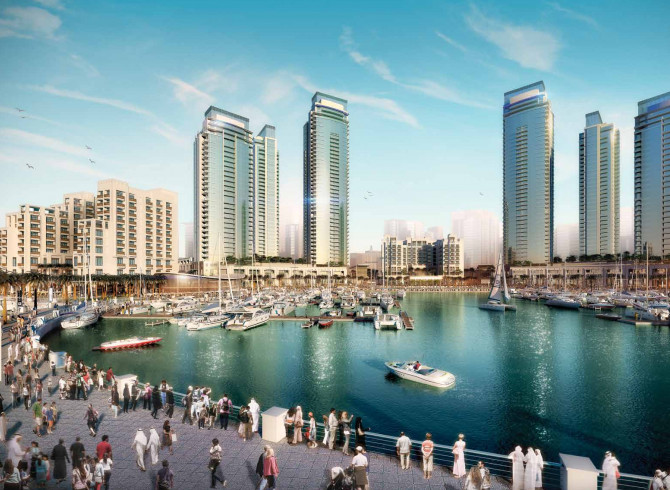 Payment plan
Special Payment Plan For New Buyers
1contribution
40%
1st Installment
2contribution
20%
60% Complete
3contribution
20%
70% Complete
4contribution
20%
100% Complete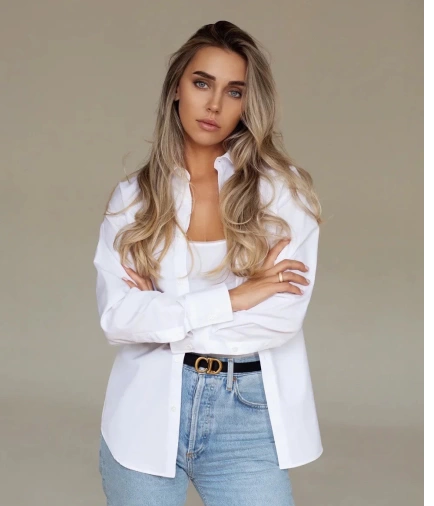 Ksenia
Your personal manager
About the developer EMAAR
Emaar Properties is one of the world's most valuable and admired real estate development companies. With proven competencies in properties, shopping malls & retail and hospitality & leisure, Emaar shapes new lifestyles with a focus on design excellence, build quality and timely delivery.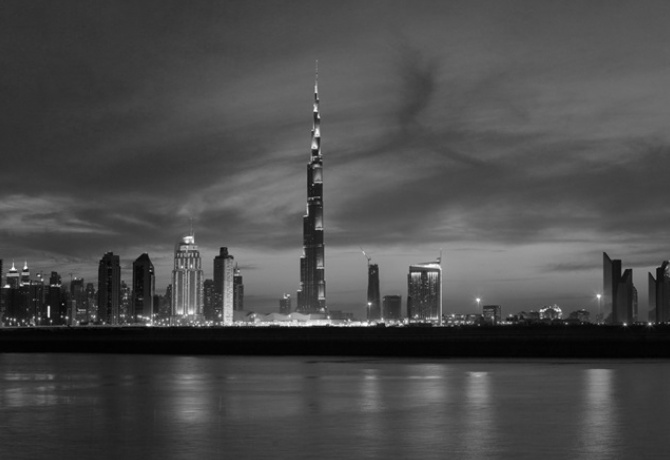 Subscribe to the news
Receive exclusive news and special offers.