Top Five Famous Attractions of Dubai Worth Buying Real Estate Near
11.08.2023

Dubai embodies a modern luxurious lifestyle, seamlessly blending architectural marvels, lavish shopping centers, cultural artifacts, and unparalleled comfort. For those considering real estate investment, Dubai offers unique opportunities thanks to its iconic landmarks. In this article, we will explore five renowned places in Dubai that are worth considering for real estate investment.
1. Burj Khalifa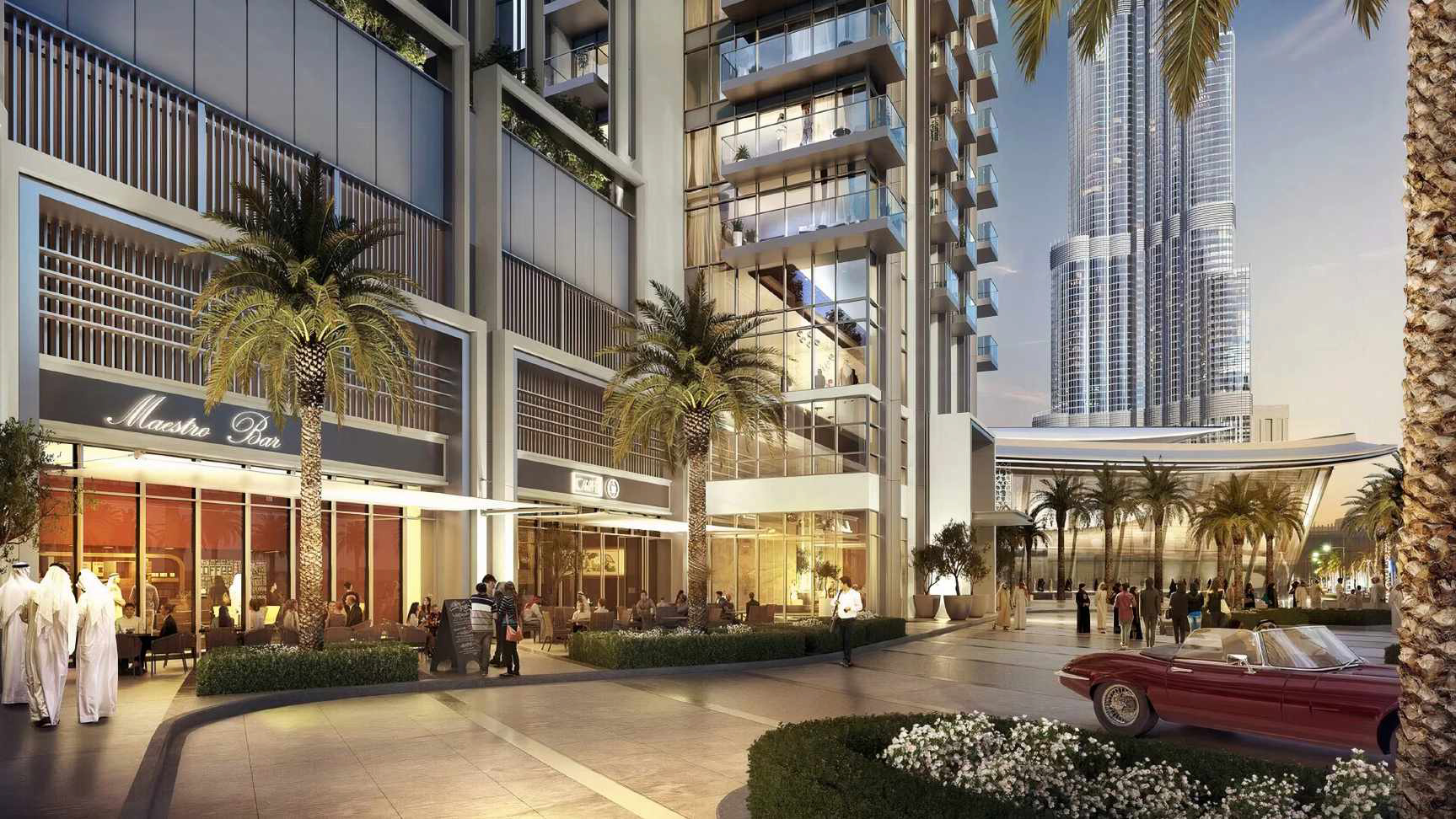 The world's tallest building stands as an icon of Dubai, an architectural wonder that captures global attention. Owning real estate near Burj Khalifa not only provides a unique city view but also immerses you in the luxury and prestige associated with this unique structure.
It's an excellent choice for those who enjoy a bustling urban lifestyle with numerous shops, restaurants, and entertainment venues, not to mention the Burj Khalifa and Dubai Fountain. This area features a variety of residential and commercial properties.
2. Palm Jumeirah Beaches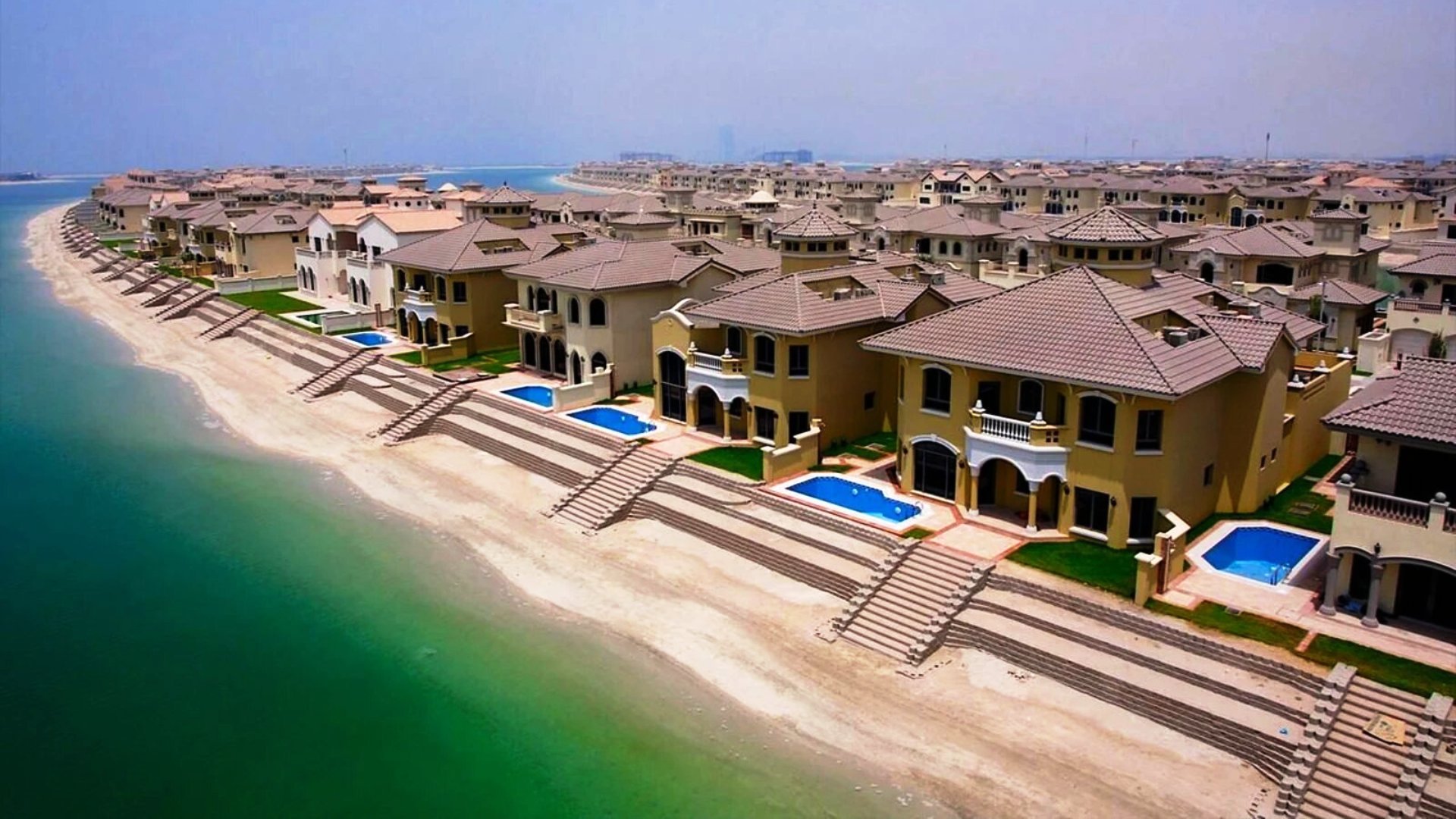 Palm Jumeirah Island is famous for its luxurious villas and apartments with views of the bay and stunning beaches. Real estate in this area is in high demand. The island, often called the eighth wonder of the world, is synonymous with comfort and luxury globally.
Property on the island is sought after not only for permanent residency but also as a real estate investment. The villas on Palm Jumeirah are among the most desired rental properties. They can feature up to 7 bedrooms and are located along the coastline with beach access. The market on Palm Jumeirah also offers townhouses and multi-apartment residential complexes located in the central part of the island.
3. Dubai Marina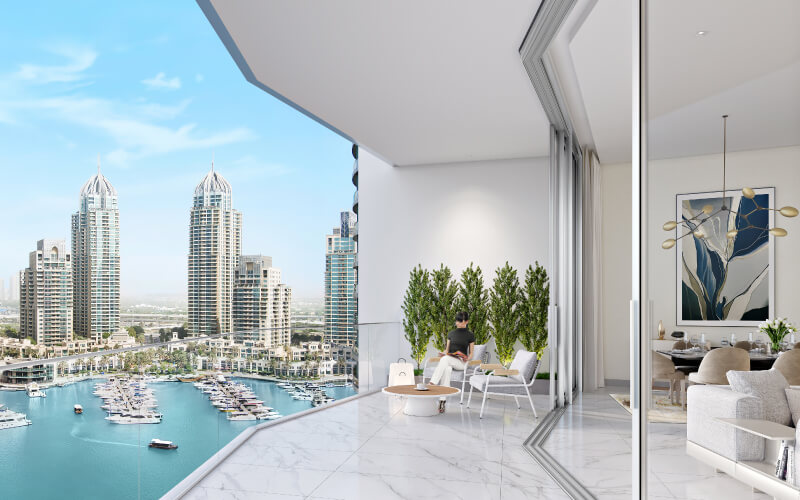 This picturesque canal with skyscrapers forming the recognizable city skyline is located along the coastline near Palm Jumeirah Island. It exudes a unique atmosphere of comfort and modernity. Here, you'll find notable buildings like the twisted Cayan Tower and Princess Tower. The area boasts a multitude of residential and commercial structures, as well as the Marina Mall, the Dubai Marina Walk spanning 7 kilometers, and easy access to the beach.
This prestigious district is incredibly convenient, with supermarkets, gyms, local stores, beauty salons, clinics, and nurseries nearby. The investment in Dubai Marina real estate offers incredible views of modern architecture and proximity to entertainment.
4. Dubai Mall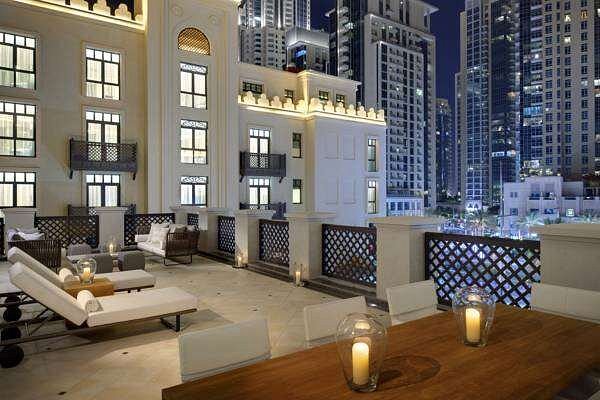 Located in the heart of the city, Dubai Mall is one of the world's most visited and renowned shopping centers. Just a 5-minute drive to the artificial Palm Jumeirah Island, it's surrounded by high-class hotels, restaurants, cultural attractions, and entertainment events. Life here is always vibrant.
Acquiring property in this area not only provides a comfortable living space but also access to a rich infrastructure, along with potential sources of high rental income. The complex includes two high-rise towers.
5. City Walk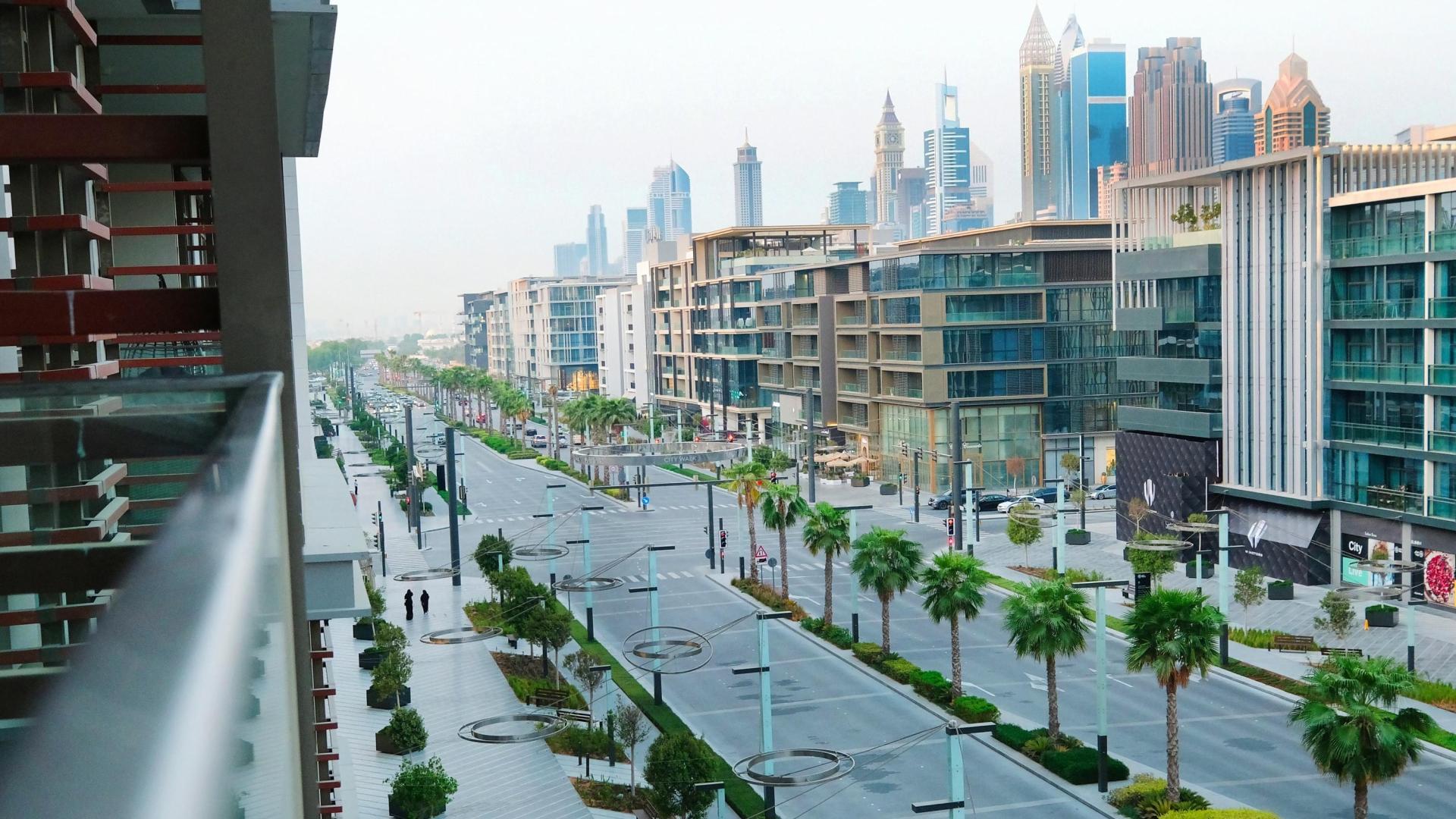 This innovative area located near Jumeirah Beach Road, close to popular beaches and attractions such as Green Planet and Coca Cola Arena, offers modern infrastructure and advanced business opportunities. It's an ideal place for investing in luxury real estate in Dubai. The development features 34 mid-rise residential buildings, offering elite apartments with 1 to 4 bedrooms and luxurious two-level apartments with 3 to 4 bedrooms.
These buildings house a range of top-notch amenities, including landscaped courtyards, medical centers, separate pools for adults and children, fitness centers, large terraces, spas, beauty salons, and designated parking spaces. Nearby are international private schools, universities, kindergartens, upscale restaurants, and cafes.
In conclusion, investing in real estate near these famous Dubai landmarks promises not only a lucrative investment but also a unique lifestyle experience in luxury, comfort, and modernity. With a growing economy and a constant influx of tourists, Dubai remains one of the most promising real estate markets in the world.