Exclusive offers
Неприкрытая роскошь - ЖИЗНЬ В СТИЛЕ ГЛАМУР
Атмосфера безупречности и элегантности, вдохновленная эстетикой ELIE SAAB.

Роскошная коллекция резиденций с одной, двумя и тремя комнатами удовлетворит самые высокие требования. Изысканный дизайн интерьеров и захватывающие виды создают окружение, в котором хочется жить и отдыхать.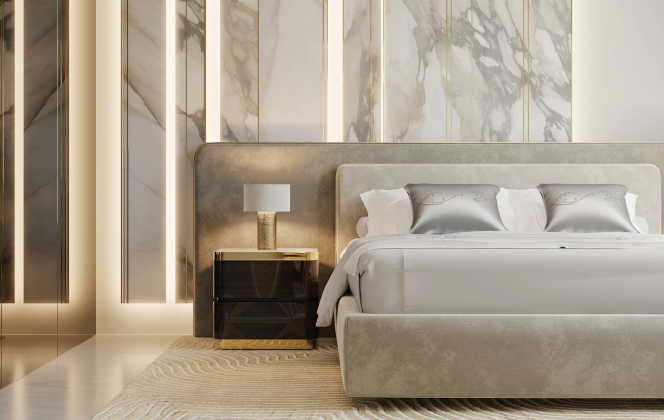 Payment method
The method of payment for the property is agreed between the buyer and the seller and is detailed in the contract.
Resident visa
We will help you to become a resident of a tax-free country and protect your personal data from tax information exchange in the shortest possible time.
Subscribe to the news
Receive exclusive news and special offers.