Murooj Al Furjan Dubai - Breaks Sales Records!
14.06.2021

As we predicted in the last article, the demand for real estate in Dubai is starting to rise! The demand for real estate has already started to rise. This happened due to the fall in prices in 2020 due to the quarantine. You can read more about this in our previous article here.
It is important to note that along with the decline in purchasing power, construction companies slowed down or even stopped their work. But now the construction sector in Dubai is showing the first signs of a welcome recovery, according to research by analyst firm GlobalData.
State-controlled developers are planning new projects in response to rising property prices fueled by the emirate's recovery from the economic impact of COVID-19.
Colin Foreman, associate editor of MEED GlobalData, says: "Companies like Nakheel, Emaar and Meydan are in the early stages of planning new projects. These plans include villages with villas and apartments on the waterfront. These two classes of real estate are perfect for meeting consumer demand. "
The clearest sign of a market resurgence came on May 20 when Nakheel announced its first new project in years. The company plans to build a community of 418 villas known as Muruj al-Furjan next to the existing Al-Furjan community in Jebel Ali. On May 23rd, the developer reported sales of AED 800 million ($ 218 million) and sold 217 Phase I villas in four hours.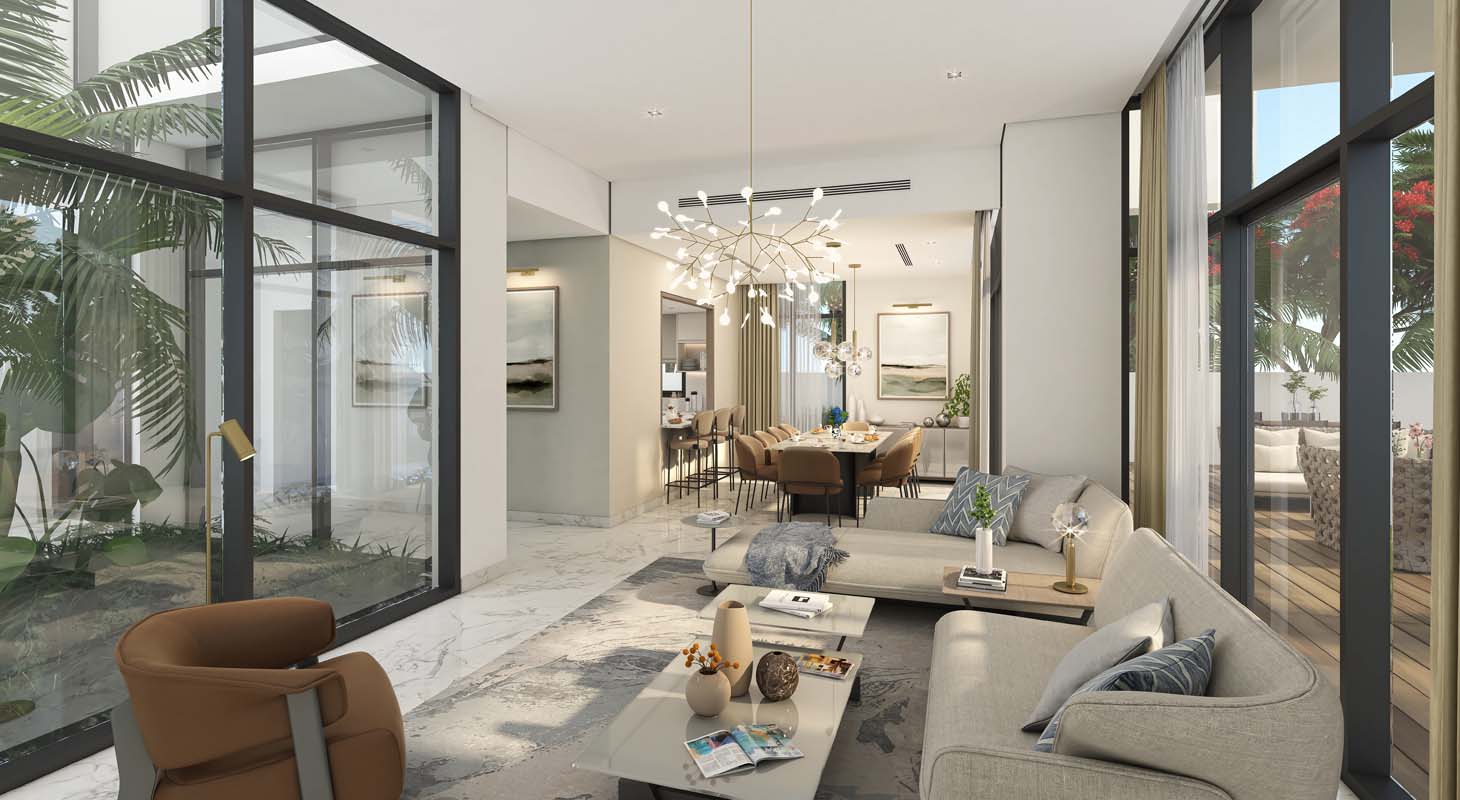 Here is what the company itself writes about its real estate:
"A luxurious new neighborhood named after flowering meadows is reborn. Lush green landscapes intertwine with mesmerizingly clean lines of villas and townhouses exuding modern elegance at Murooj Al Furjan. It's a welcome that just stays with you. BBQ areas make mealtime a great time. The attention to detail is evident in every element, from the interior to the pool. Muruj al-Furjan, a flourishing settlement. "
This will be the newest magnificent area with modern infrastructure and laconic architecture!
We advise you to hurry up if you are looking for a tidbit in the area!